FabLocal Reputation Management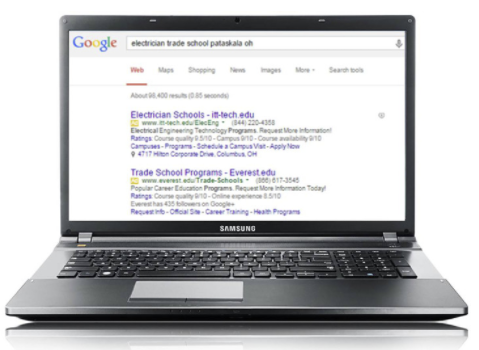 Reputation Management is very important. Every business is concerned about protecting their reputation and wants to know what customers are saying about them online.
The FabLocal Reputation Management tool lets provides you an easy way to keep track of online reviews from the most popular review sites with daily email notifications.
Why do online reviews matter?
Customers rely on online reviews to decide if a business is good or not and will ultimately influence where they shop.
The number of reviews and average star rating a business has can impact search engine ranking, website traffic and ultimately sales.
Online reviews can also help businesses identify consumer buying behavior as well aspects of their business that need improvement.
See an example of a Reputation Management Report when you connect with us!
See 
Fablocal Solutions
 for more solutions for your local business.