Fablocal Advertising Agency of Record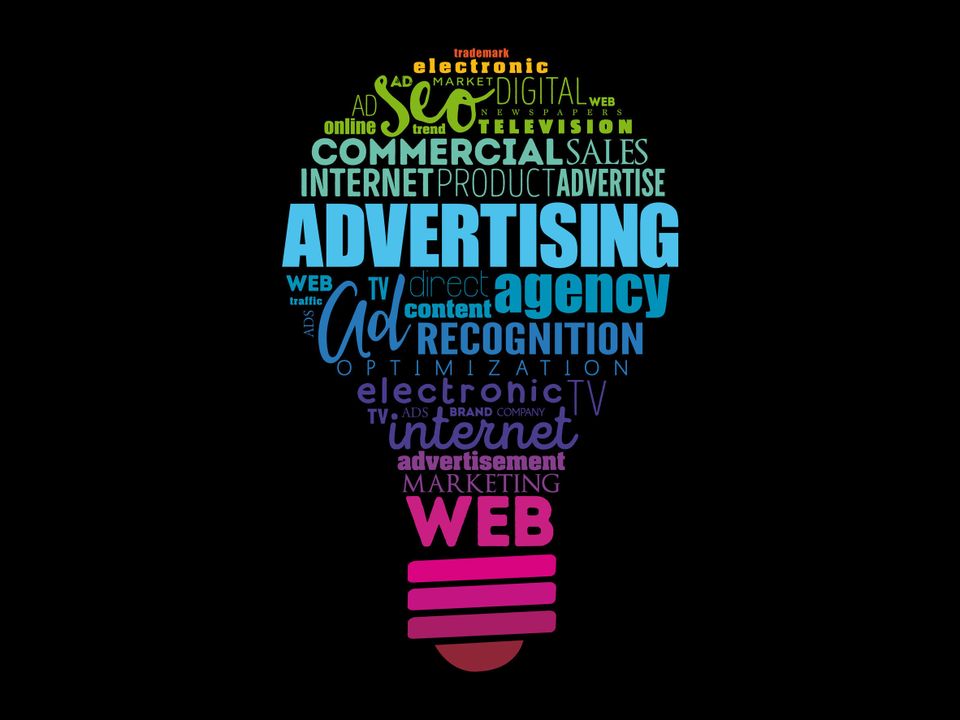 When you utilize FabLocal as your business' Ad Agency we will become your Agency of Record (AOR).
One of the many benefits to your business will be that you will receive a discount on all types of advertising that you place.
FabLocal will place the advertising for you, on your behalf and pass the Ad Agency discount along to you.
We will also be able to negotiate the best rates for you and select the best type of advertising to place for you.
In addition to that, we will strategize and consult with your on all of your marketing and advertising needs.
See 
Fablocal Solutions
 for more solutions for your local business.